First 100 patients will get FREE in chair teeth whitening* Get Offer
Meet Dr Pazios
Smile Clinics is proud to be led by Canberra's top Invisalign® provider, Dr Spiro Pazios. As our Specialist Orthodontist, Dr Pazios has shaped over 5,000 smiles with Invisalign® clear aligners.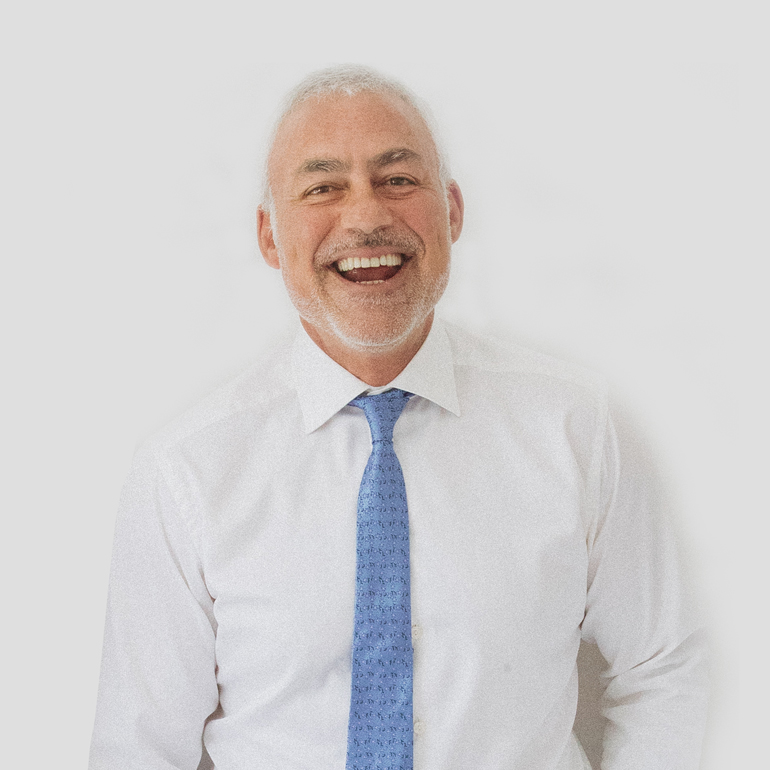 Dr Spiro Pazios
Specialist Orthodontist
Dr Pazios is a US-trained orthodontist and the founder of Smile Clinics. He received his Bachelor of Dental Surgery degree from Adelaide University in 1988, and had a successful dental practice for 10 years.
Dr Pazios pursued his orthodontic training in the US, where he received his Master of Science degree in orthodontics from Saint Louis University. Since then, he has provided orthodontic treatment in Canberra and surrounding regions for over 15 years.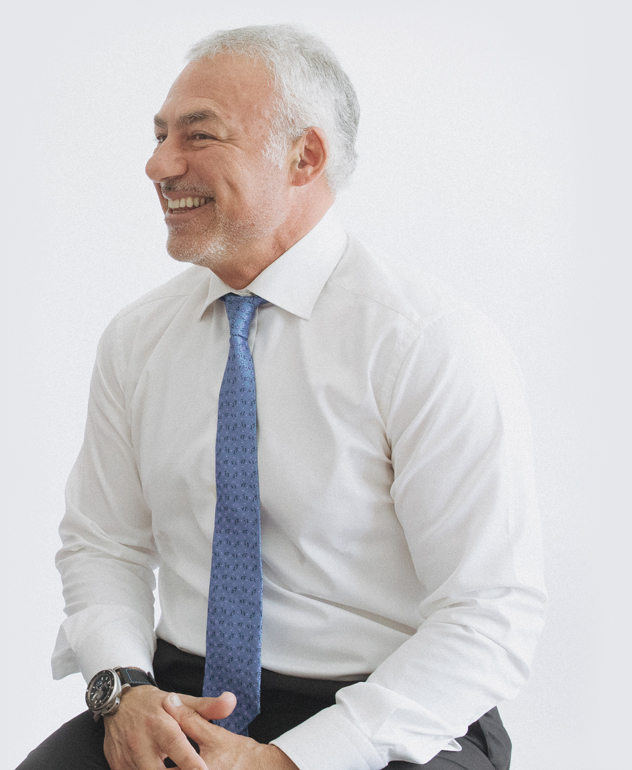 Our Specialist Orthodontist knows how important it is to stay up-to-date with the latest techniques and technology. He regularly participates in ongoing education, and is a member of several professional associations, including:
Australian Society of Orthodontists
Australian Dental Association
American Association of Orthodontists
Dr Pazios is passionate about creating not just beautiful smiles, but natural, healthy, and genuine ones too. He aims to exceed expectations, and provide a positive and empowering experience for our adult patients at Smile Clinics.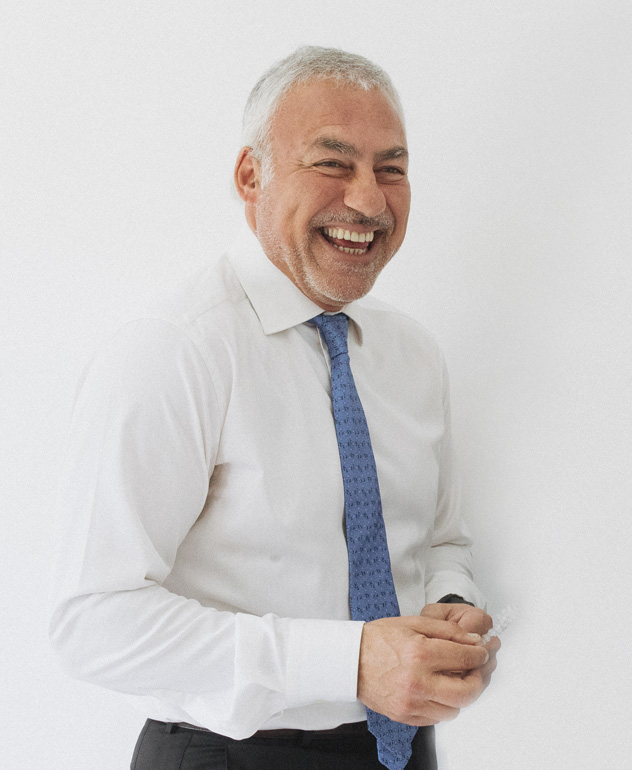 Let Dr Pazios transform your smile
Book your free Invisalign® assessment with the team at Smile Clinics to take the first step towards the smile you've always wanted.